School Choice Ohio's School Choice Advocacy Days were a huge success!
We invited people from all over the state to come to the Ohio Statehouse to meet with legislators. They shared their personal stories about why school choice is so important, and their support for expanding school choice to more Ohio families.
The members from the House of Representatives were happy to take time out of their day to meet with us, and discuss what school choice means for all of Ohio's families. During the meetings, we also had the opportunity to share with Ohio's leaders why Governor Kasich's income-based scholarship program proposal is so vital for our state.
We would like to give a big shout out to all of the moms, dads, students, teachers and school leaders who took time out of their busy schedules to make the trip here to be an advocate for expanded school choice. It's important that we keep letting our legislators know why Ohio needs school choice and needs to expand it so more families can send their children to the school of their choice!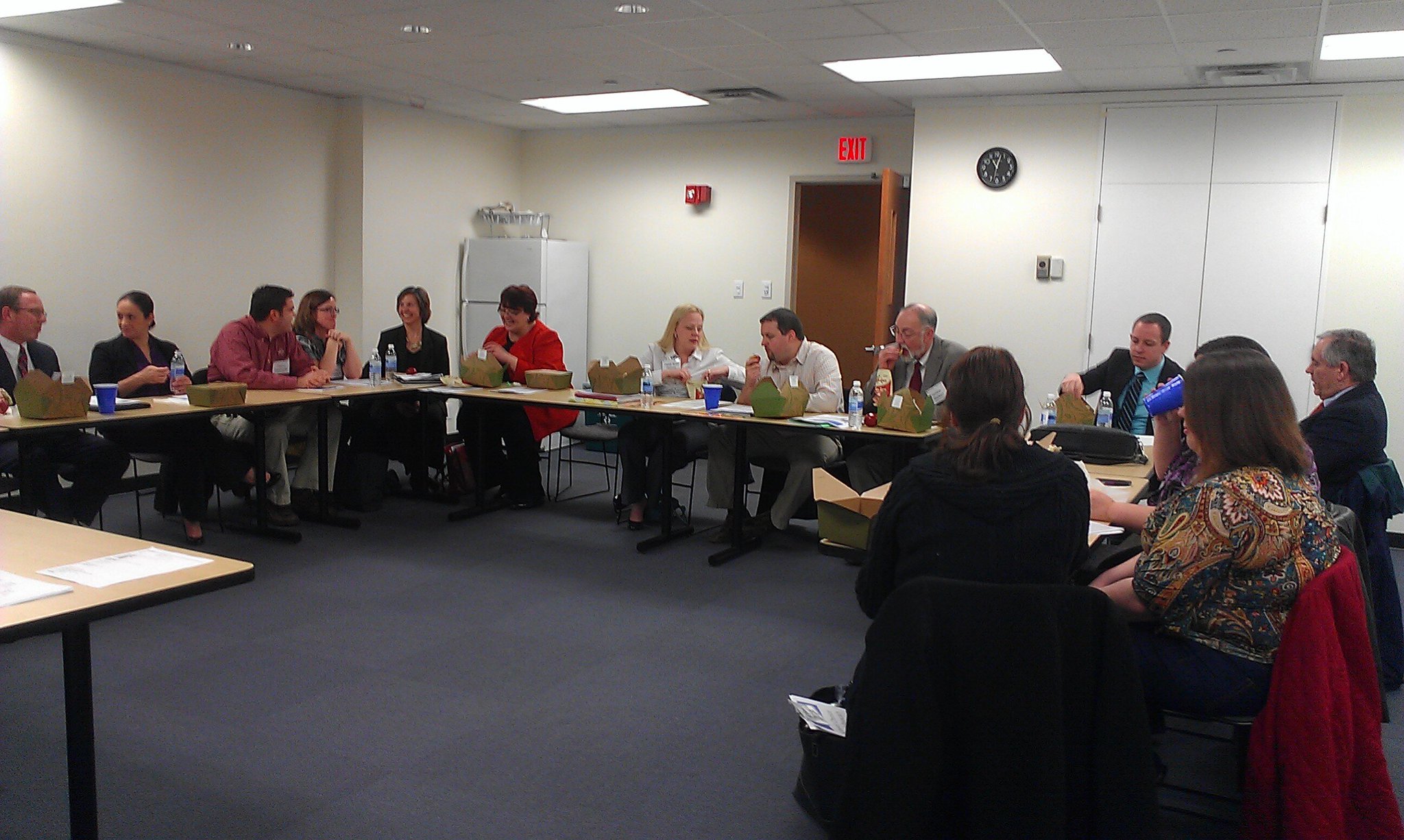 If you weren't able to make it to one of the School Choice Advocacy Days, don't worry! You still have a chance to advocate for school choice at our upcoming Rally for School Choice on April 10th. Interested? Sign up for more information here.